SUPPORTING THE ISLAMIC ECONOMY
DAFZ is committed to supporting Dubai's Islamic Economy Strategy 2017-2021 and its efforts to increase the halal sector's contribution to the United Arab Emirates GDP.
DAFZ is supporting Dubai's ambitions to becoming the 'Capital of Islamic Economy' after signing an MoU with the International Centre of Islamic Economy (ICIE).
This strategic partnership is part of our ambitious ongoing diversification plans. In order to attract businesses that operate according to Sharia principles, ICIE has chosen DAFZ as the organisation's international headquarters. The collaboration aims to increase the Islamic economy's contribution to the overall GDP, in line with the Dubai leadership's 'Dubai – Capital of Islamic Economy' initiative. Our partnership will also promote halal products and services.
In 2015, DAFZ and ICIE launched the International Innovation Platform for Islamic Economy Products in conjunction with UAE Innovation Week. Offering opportunities for creative solutions in the Islamic sector, the event garnered considerable regional and international attention. During Innovation Week, DAFZ and ICIE also launched the Oasis of Innovation in Islamic Economy, which is a global incubation platform for creative and entrepreneurial projects that support the international Islamic economy.
DAFZ has also signed an MoU with the Halal Industry Development Corp (HDC) in Malaysia, with a shared vision to promote business and investment opportunities within the UAE and Malaysia's halal industries. This strategic partnership supports the development of a world-class halal infrastructure to consolidate Dubai's role as a global leader of the halal sector. The collaboration also enriches industry knowledge and facilitates the adoption of best practice between companies that supply halal products and services.
For more information, visit www.dubaihalal.ae
HALAL TRADE & MARKETING CENTRE
The Halal Trade & Marketing Centre (HTMC) is a global business development hub focused on opportunities in the halal sector.
Hosted by DAFZ, HTMC is supported by major partners across the halal ecosystem and focuses on opportunities for manufacturers, suppliers and distributors within the halal economy. Created to fill a significant gap in the halal sector for developing companies, HTMC is a one-stop-shop for halal compliance, market intelligence and, most importantly, growth support, linking halal companies with core halal trade and marketing services.
For more information visit www.thehtmc.com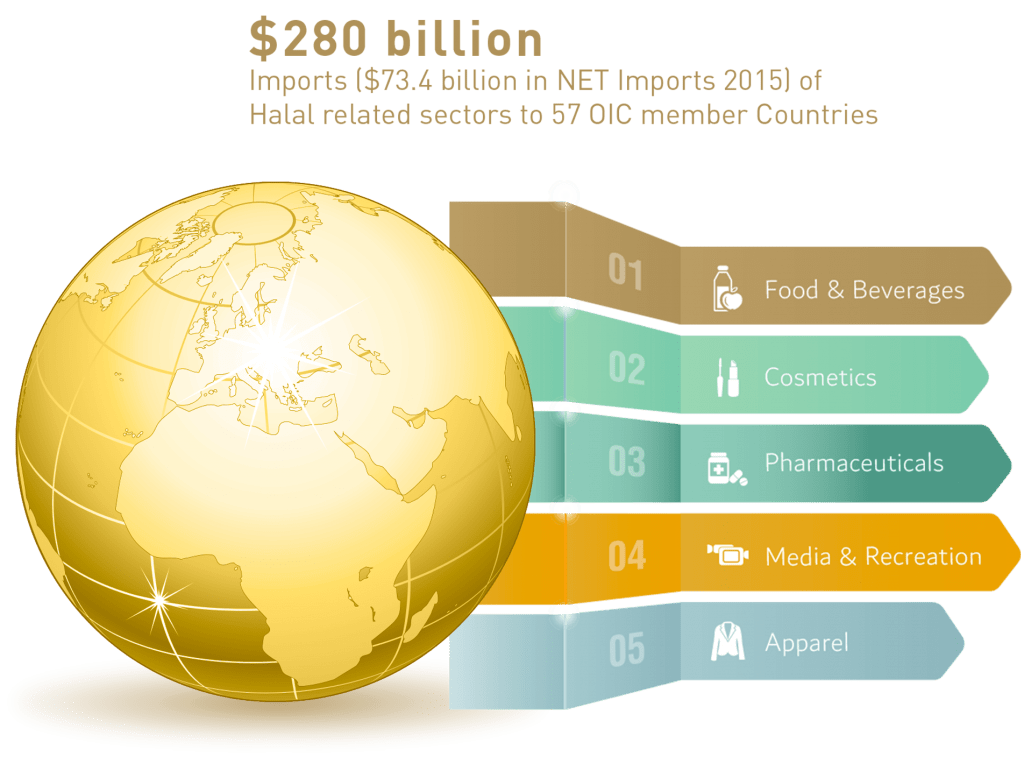 HALAL TRADE & MARKETING CENTRE​ SERVICES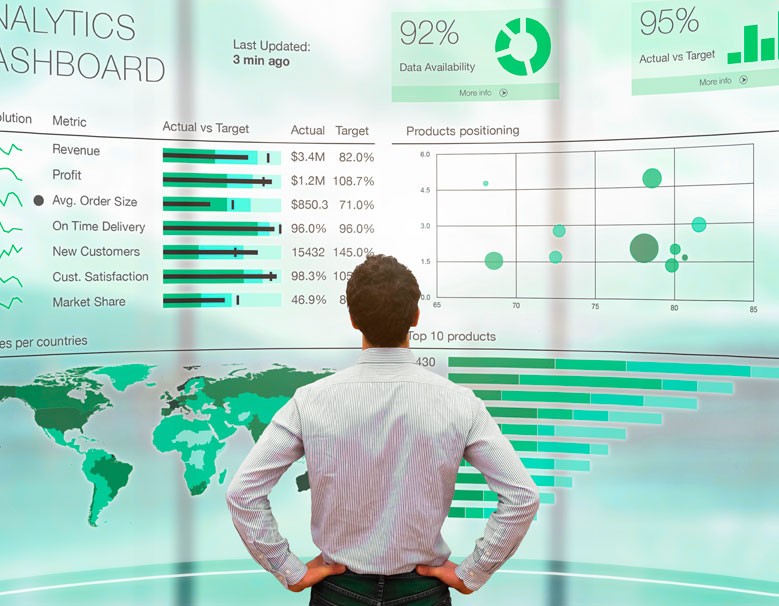 We live in the information society. In the world of data. The access to these data and to a correct interpretation is fundamental to achieving success in any market. In the Halal market, and unlike others, the lack of information and experienced centres to analyze data correctly, discourages companies from entering this market. In order for companies to see the opportunities represented by the Halal market, value them and make successful decisions, they need to have at their disposal a series of specialized marketing intelligence services.
For more details visit: www.thehtmc.com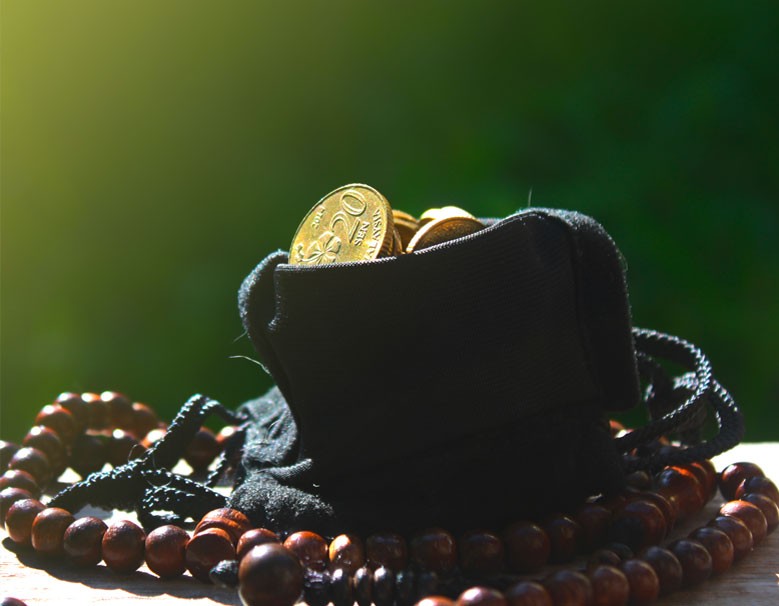 Many businesses are missing out on a market segment they could otherwise attract if they were Halal Compliant. The Halal certification remains unknown to many companies, especially in non OIC countries, where it´s seen as a complex process resulting from confusing regulation linked only to F&B products. This fact makes it complicated for companies to capitalize on the great opportunities offered by this fast-growing market, valued at more than 2 billion dollars and that goes beyond the F&B products as well as the Muslim World. Many people are discovering Halal foods and related products are actually healthier and better for them. Even though they might not be Muslim, they view Halal foods and related products as similar to purchasing organic and kosher.
For more details visit: www.thehtmc.com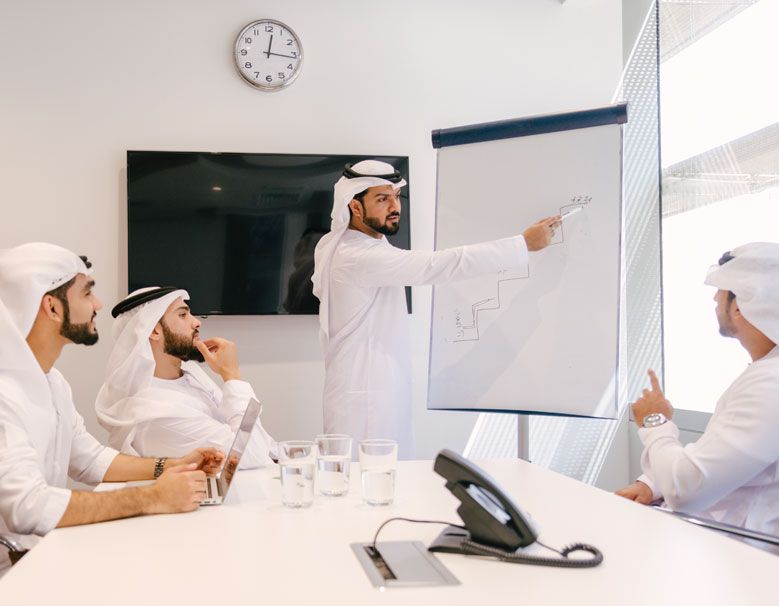 The main challenge that certified companies face is marketing of their Halal products. Many certified companies doesn't succeed because they don´t have reliable market access. Others, due to the lack of financing to produce or sell their Halal products worldwide or because they don´t know where to set up to produce and sell these products with comfort. All this makes it necessary to articulate services to facilitate and guarantee companies a successful landing in potential markets.
For more details visit: www.thehtmc.com