As part of our diversification strategy, we have designed major zone expansions outside of our current boundary. It will feature a variety of facilities, including light industrial units (LIUs) and a dedicated zone for up-and-coming sectors, that will cater to the growing demand for multiple services and diverse solutions.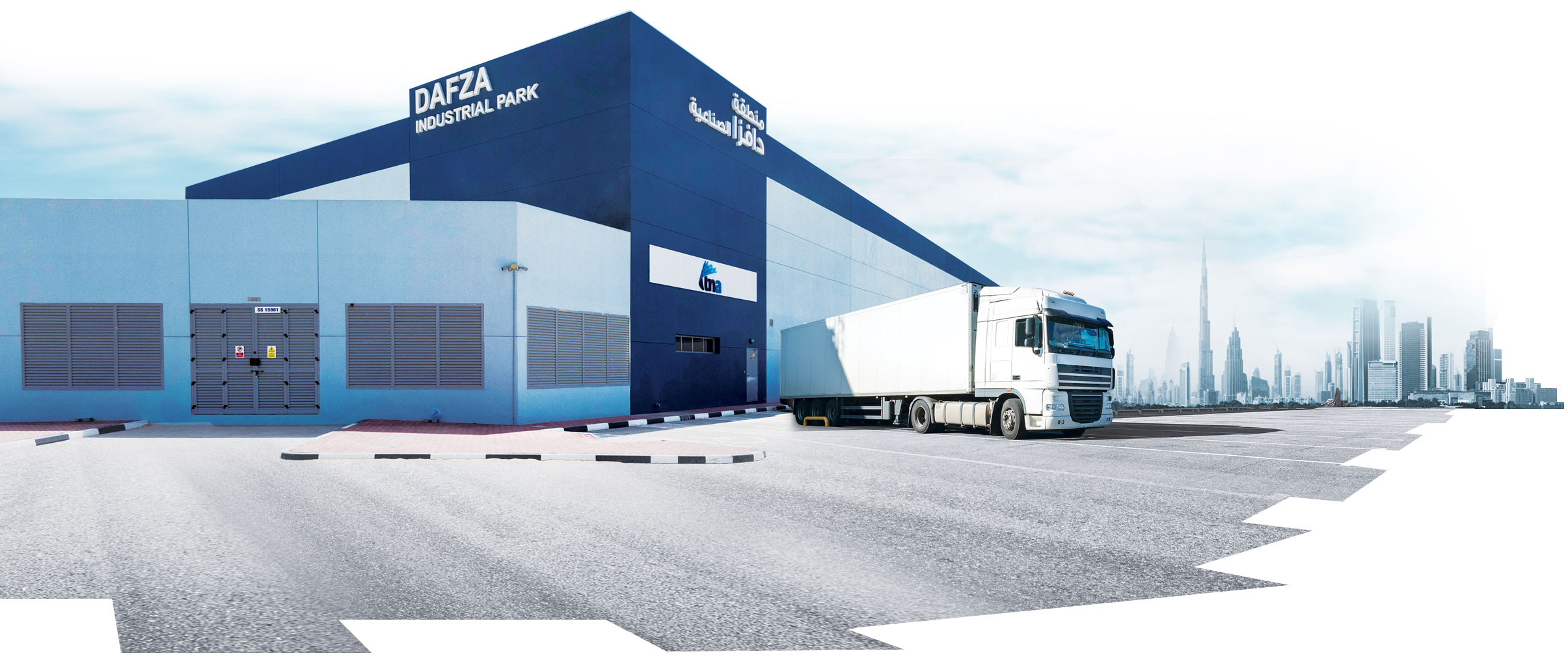 Strategically located near Dubai International Airport,
DAFZ Industrial Park
serves a wide variety of industries – making it the ideal choice for companies looking to make their mark in the Middle East. With quick and easy connections to the UAE, the region and the world beyond, our innovative warehousing technology ensures the rapid movement of goods for both import and export, while our flexible leasing options offer maximum opportunities to high-growth businesses.
With bonded warehouses within the industrial zone, companies gain increased control of inventory throughout the entire cargo handling process.
20 employment visas for spaces 350 sqm. and below
30 employment visas for spaces above 350 sqm.
33 warehouses
10 cold-storage enabled warehouses
312 sqm. average warehouse size
117 sqm. average office area per warehouse (Blocks C & D)
9 m minimum warehouse height
1 m maximum warehouse height
Individual loading and unloading areas
Daylight adaptive design
Power availability to suit all business sizes (up to 200kW)
Dubai CommerCity The region's first e-commerce free zone
Dubai CommerCity is the first ever free zone dedicated to e-commerce in the MENA region. Located in the Umm Ramool district, the AED 3.2 billion, 2.1 million sq.ft. initiative is powered by DAFZ. The new free zone will underline Dubai's position as a platform for international e-commerce and online trade, supporting the UAE's economic diversification and smart transformation strategy.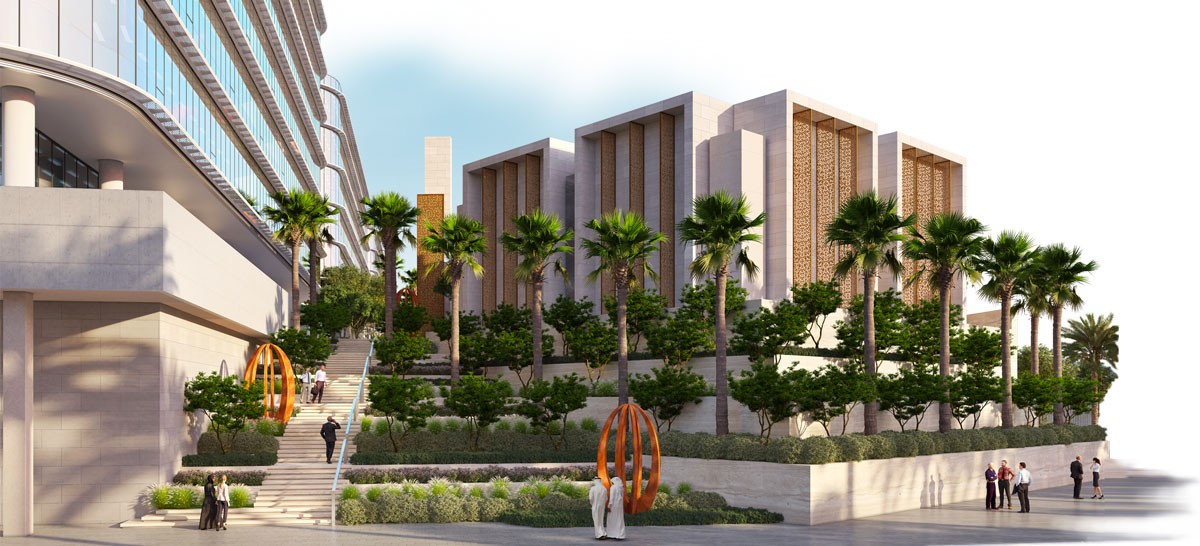 Dubai CommerCity Masterplan
Featuring state-of-the-art technologies, Dubai CommerCity will be a smart and quality-focused business ecosystem that fosters innovation. The free zone is designed to achieve both environmental and investment sustainability, and is based around three clusters: Business, Logistics and Social.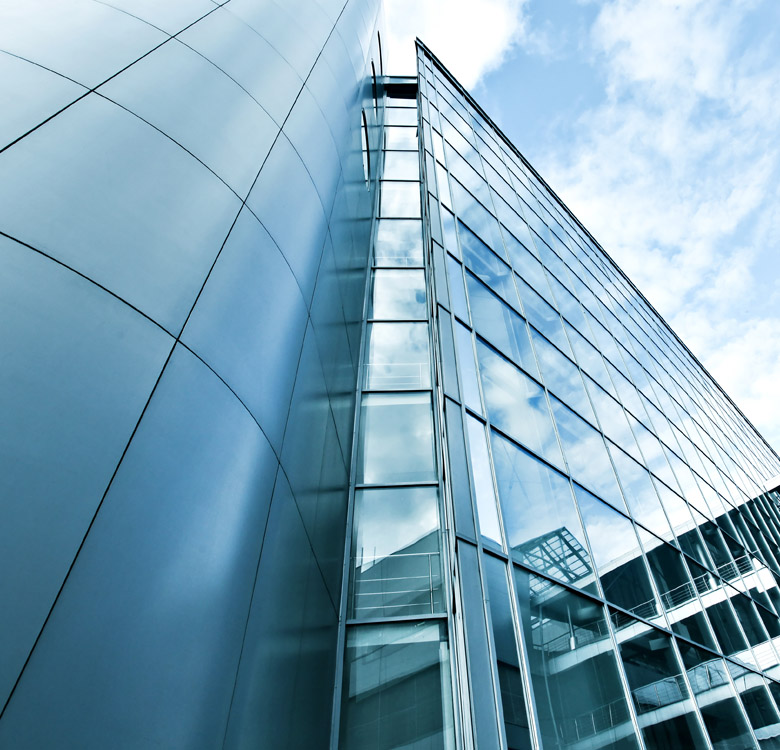 Dubai CommerCity's Business Cluster includes 12 buildings with a total leasable area of 175,000 sqm. Built to meet LEED environmental standards, the cluster features modern buildings and landscaping, designed to encourage customers to take a proactive approach to doing business.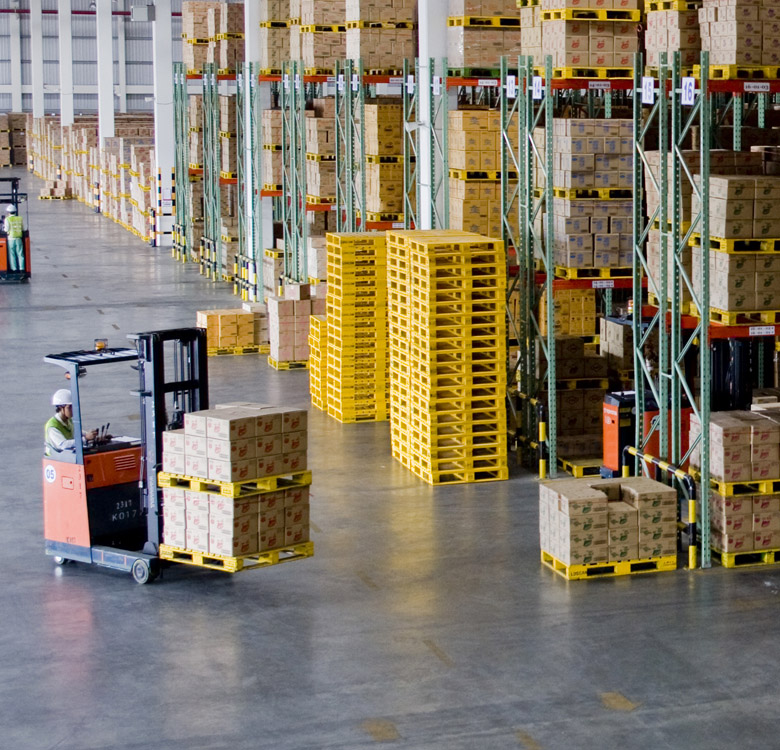 The Logistics Cluster is equipped with the latest technology to serve the needs of logistics service providers and customers. It features 84 logistics units, with a total built-up area of 54,000 sqm and a leasable area of 53,000 sqm. The cluster's rooftops feature solar panels to generate clean energy.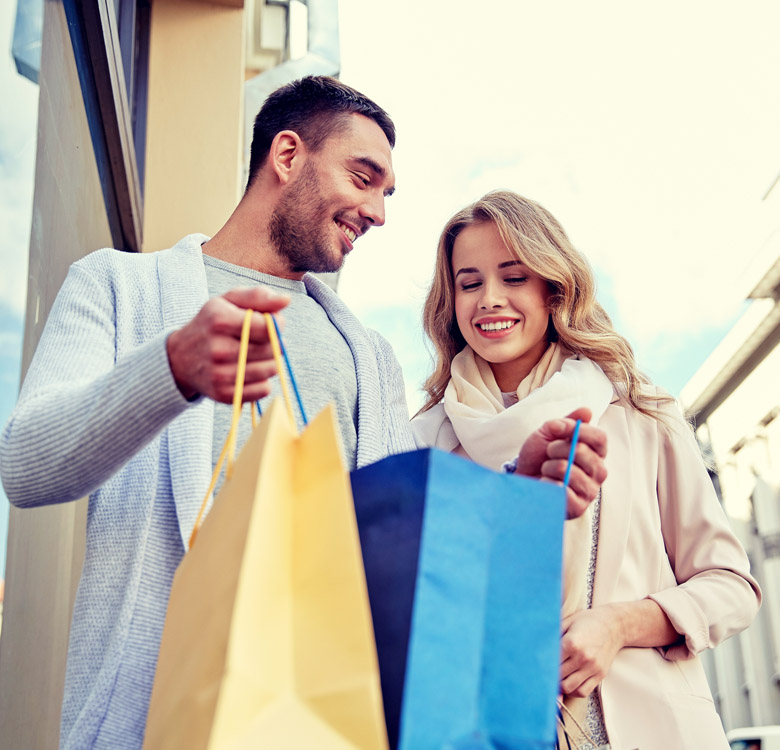 The Social Cluster is located at the heart of Dubai CommerCity and features a vibrant range of services and amenities for this cosmopolitan business community. The ideal spot for meeting up with colleagues or unwinding after work, it includes art galleries, luxury restaurants and cafes.