Strategically located near Dubai International Airport, DAFZ Industrial Park serves a wide variety of industries – making it the ideal choice for companies looking to make their mark in the Middle East.
With quick and easy connections to the UAE, the region and the world beyond, our innovative warehousing technology ensures the rapid movement of goods for both import and export, while our flexible leasing options offer maximum opportunities to high-growth businesses.
With bonded warehouses within the industrial zone, companies gain increased control of inventory throughout the entire cargo handling process.
20 employment visas for spaces 350 sqm. and below
30 employment visas for spaces above 350 sqm.
33 warehouses
10 cold-storage enabled warehouses
312 sqm. average warehouse size
117 sqm. average office area per warehouse (Blocks C & D)
7.9 m minimum warehouse height
11.1 m maximum warehouse height
Individual loading and unloading areas
Daylight adaptive design
Power availability to suit all business sizes (up to 200kW)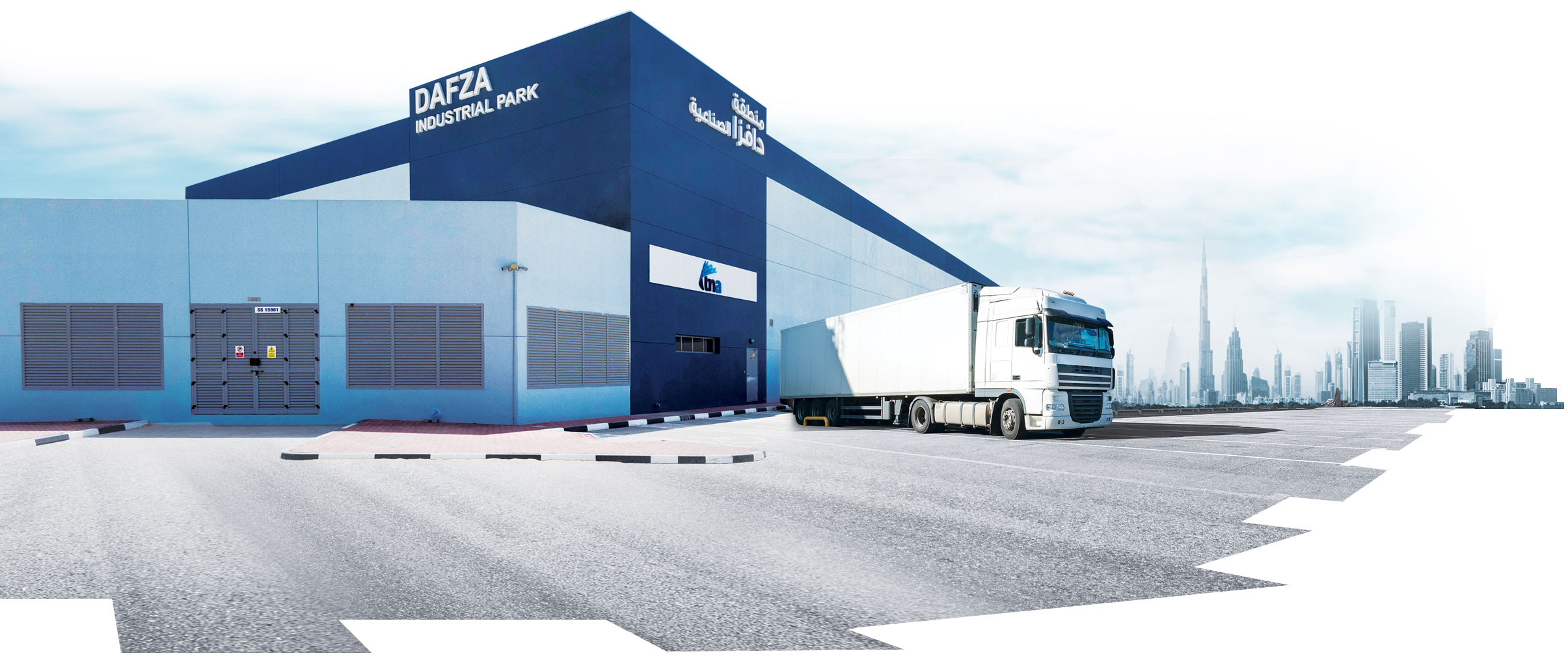 For more information or to discuss your own set-up needs, call one of our advisors today at +971 600 532 392.
DAFZ INDUSTRIAL PARK Benefits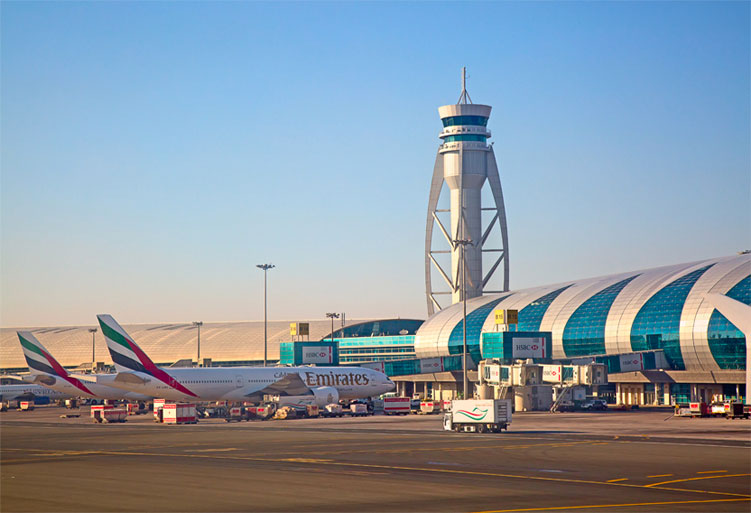 DAFZ Industrial Park is located in Al Qusais, just 5 km from Dubai International Airport where more than 150 airlines connect over 220 destinations across six continents. Proximity to the airport provides shorter cargo clearance times and clients can enjoy more control of the cargo handling process.
Adding to further convenience, DAFZ Industrial Park's central location enables quick access to main business hot spots in the city making your supply chain more efficient.