The eMarketplace for MENA business buyers
Tradeling is an innovative technology company building the leading business-to-business eMarketplace in the Middle East and Northern Africa region (MENA).
Our team of experienced technology startup entrepreneurs, with strong financial backing through Dubai Airport Freezone Authority (DAFZ), aim to create the preferred search and sourcing tool for business buyers across the region.
Whether you are a business owner or a procurement manager, Tradeling is an easy-to-use, reliable and secure eMarketplace for all your purchasing needs.
We connect regional and global sellers to MENA-based buyers. Our technology optimises your trade journey, driving economic value and growth while reducing risk. You can find the right products, engage with new sellers and buyers, negotiate prices, and close deals, all in one place.
With our large global network of partners, we also provide financial solutions (such as escrow services) and cost-effective logistics support.
Our platform currently covers food and beverage, health and wellness, and office supplies, backed by a team with extensive knowledge across supply and demand in these industries. We will soon expand to other categories such as (new and used) machinery, consumer electronics, accessories, industry supplies, beauty products, apparel and many others.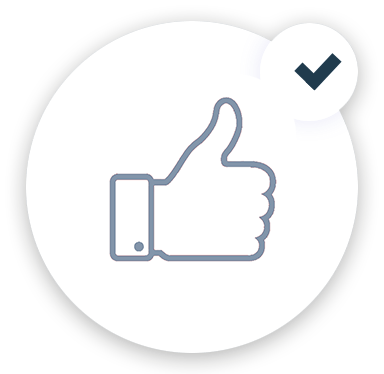 A hassle-free gateway for all your trade needs
Easy to find products with our rich search and filter capabilities
One place to effectively communicate with trade partners
Detailed product information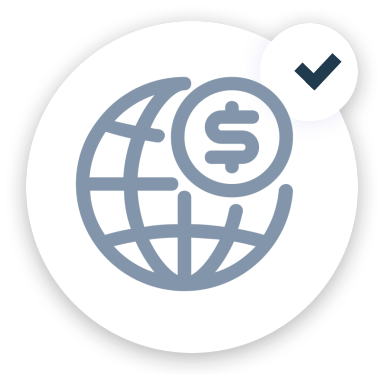 The power to choose the right partners
Access to MENA business buyers
Large network of sellers and product variety
Financing solutions to help reduce trade risk
Cost-effective logistics solutions from trusted partners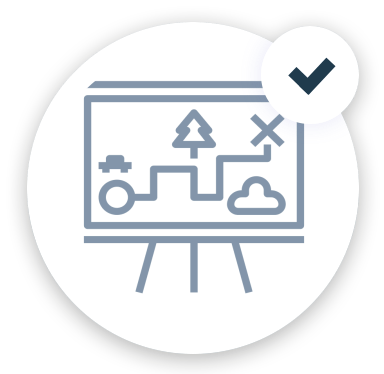 Peace of mind across your trade journey
Verified and trusted buyers and sellers
A team of industry experts supporting your industry-specific requirements
Customer service call centre to help you