Introducing TRADELING… Introducing Smart Commerce.
Tradeling, the world's first B2B smart commerce platform, which will enable business to be legally registered in the freezone without needing to be physically located in Dubai.
Tradeling will use artificial intelligence (AI), blockchain technology and virtual business licenses, allowing companies from around the world to connect and trade via Dubai.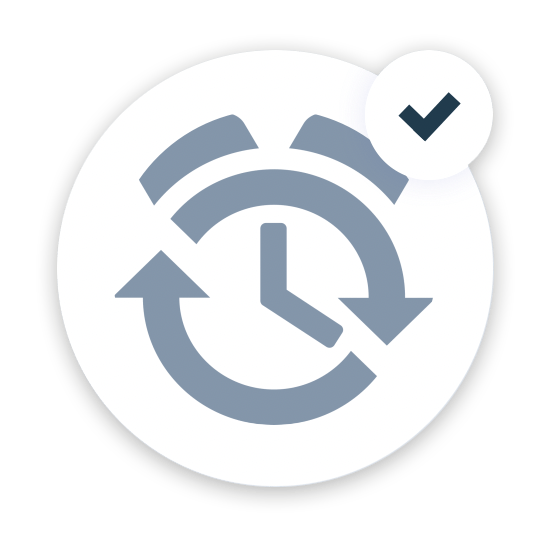 Reduce Customer Acquisition Cycle
Dubai Blink will serve as a low-cost, low-risk option for global businesses seeking to explore the Dubai market. It will help businesses identify opportunities and begin acquiring customers & finding suppliers before setting up a physical operation, thus radically reducing the customer acquisition cycle.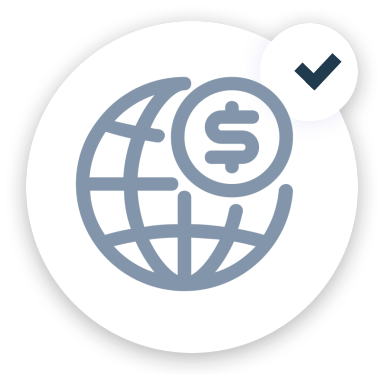 Leverage Global Free Trade Environment
Dubai Blink will leverage the global free trade environment offered by Free Zones to enhance global competitiveness and mitigate the effect of rising global trade barriers.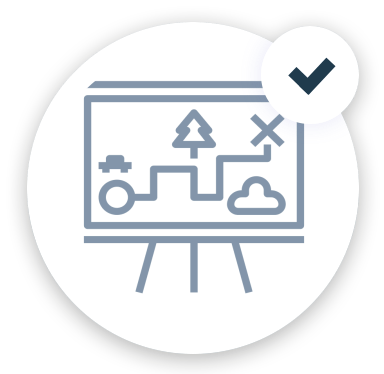 Dubai Blink will facilitate access for global businesses to Dubai's logistics, regulatory and financial infrastructure to enable world-class supply chain management.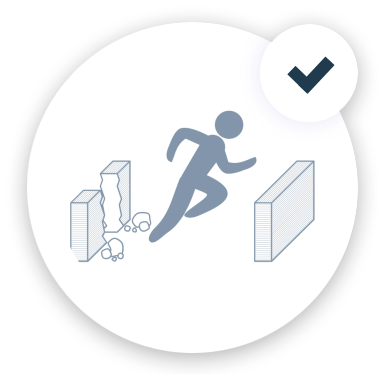 Dubai Blink will enable global businesses and entrepreneurs to radically expand across markets, bringing them the tools they need to succeed in a globally competitive landscape.