DAFZ LIGHT INDUSTRIAL UNITS (LIU)
DAFZ Light Industrial Units (LIU)
DAFZ provides high quality, thermal insulated, purpose built units
DAFZ provides manufacturers and traders with state-of-the art and high quality, thermal insulated, purpose built Light Industrial Units for rent, which can be utilized either as a warehouse for storage and distribution or as a space for assembly and light production. Flexible lease options on warehouses provides more opportunities for businesses to make their decisions based on their business requirements. Each unit is approximately 350 sq.m., it features ground and mezzanine floor offices. With a strategic location close to the Dubai International Airport, DAFZ's warehousing technologies also enable rapid clearances and a more controlled cargo handling process.
Warehouse Specifications
Area: Light Industrial Units (LIUs) have an area of approximately 350 sq.m.
Office: Each Light Industrial Unit for rent has ground and mezzanine floor offices of 90 sq.m.
20 Entitlement of employment visas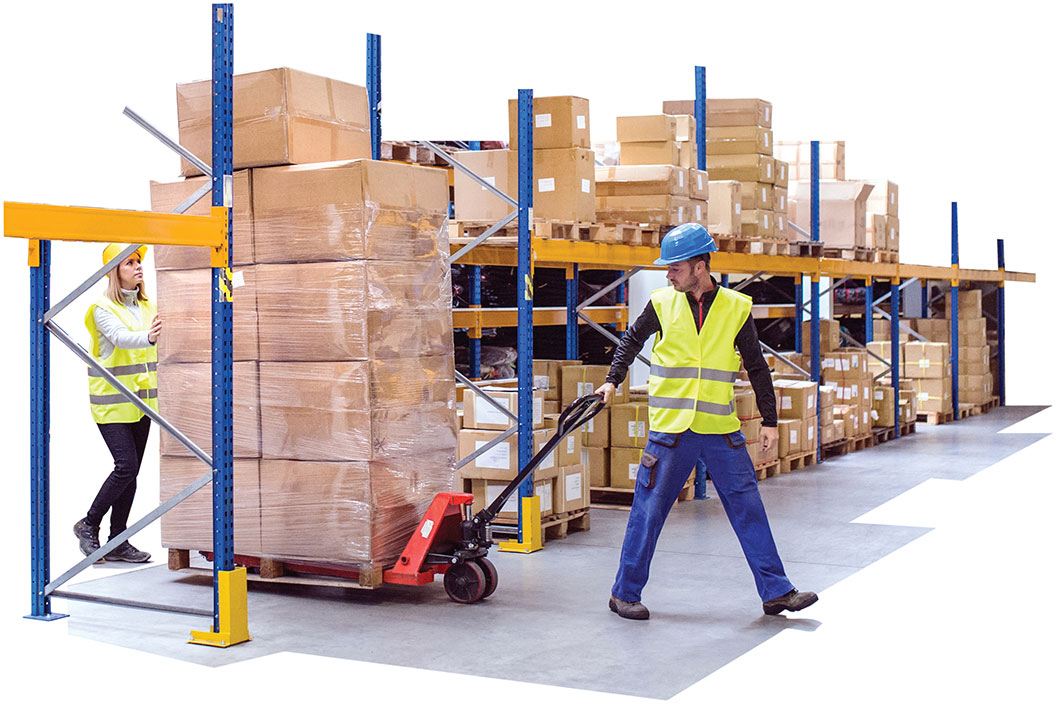 CONTACT US NOW TO GET STARTED
Discuss your company's business setup requirements with one of our advisors by calling +971600532392.